Alyssa's experience encompasses the worlds of commercial and fashion shoots, actor headshots, model intensives, and special occasions including weddings and parties, Please contact her for current rates.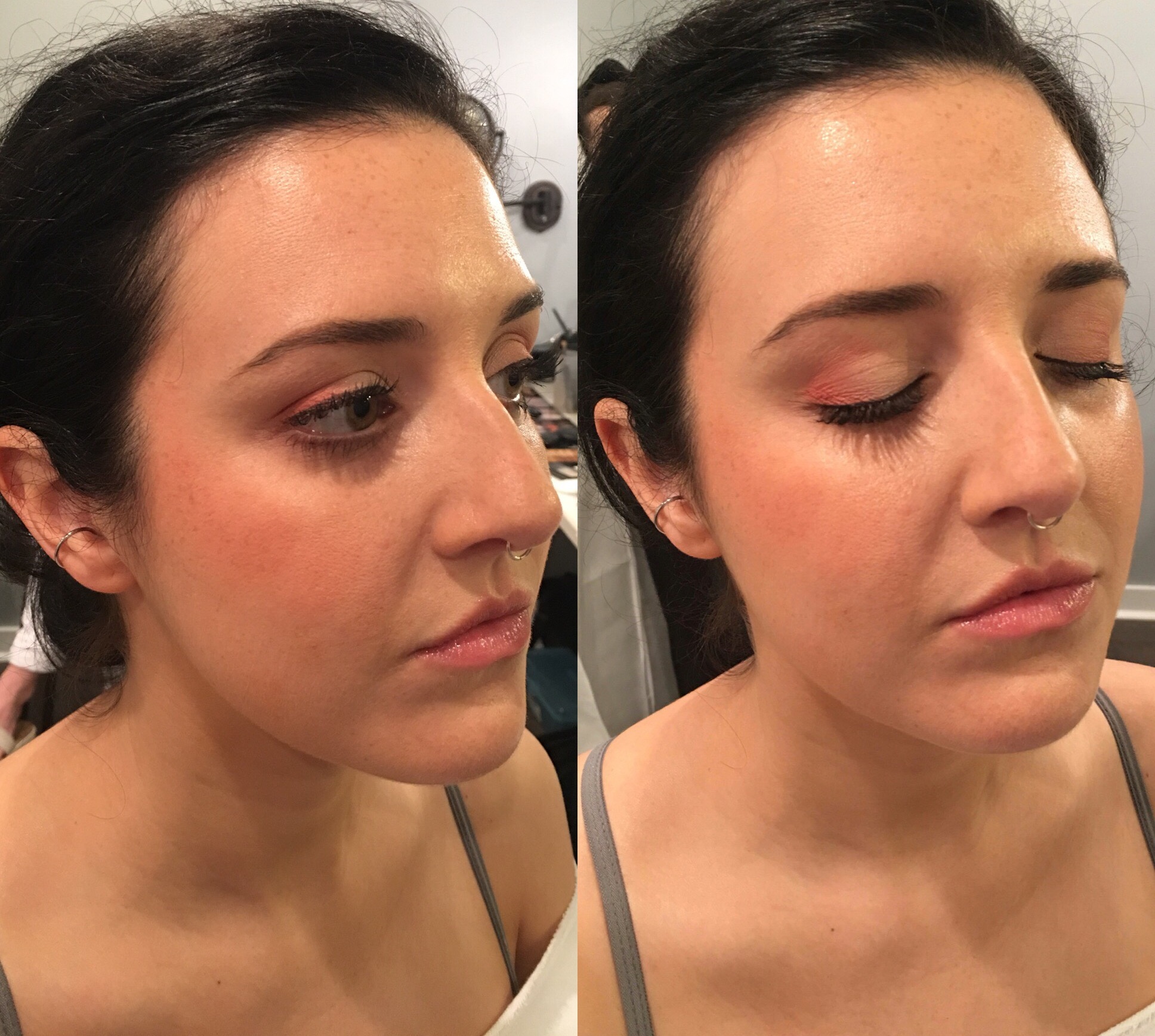 Customized Makeup Lessons
These lessons are fabulous for anyone of any age. Pamper yourself, learn some new techniques, ask questions, and leave your personal lesson with more confidence in the new skills you've just learned. I can't wait to share the power of personalized beauty with you
Lesson Prices: $145usd/90minute appointment
Lessons take place at my studio, located in Washington PA. Special personalized rates are available to have your makeup lesson on location. Group rates also available!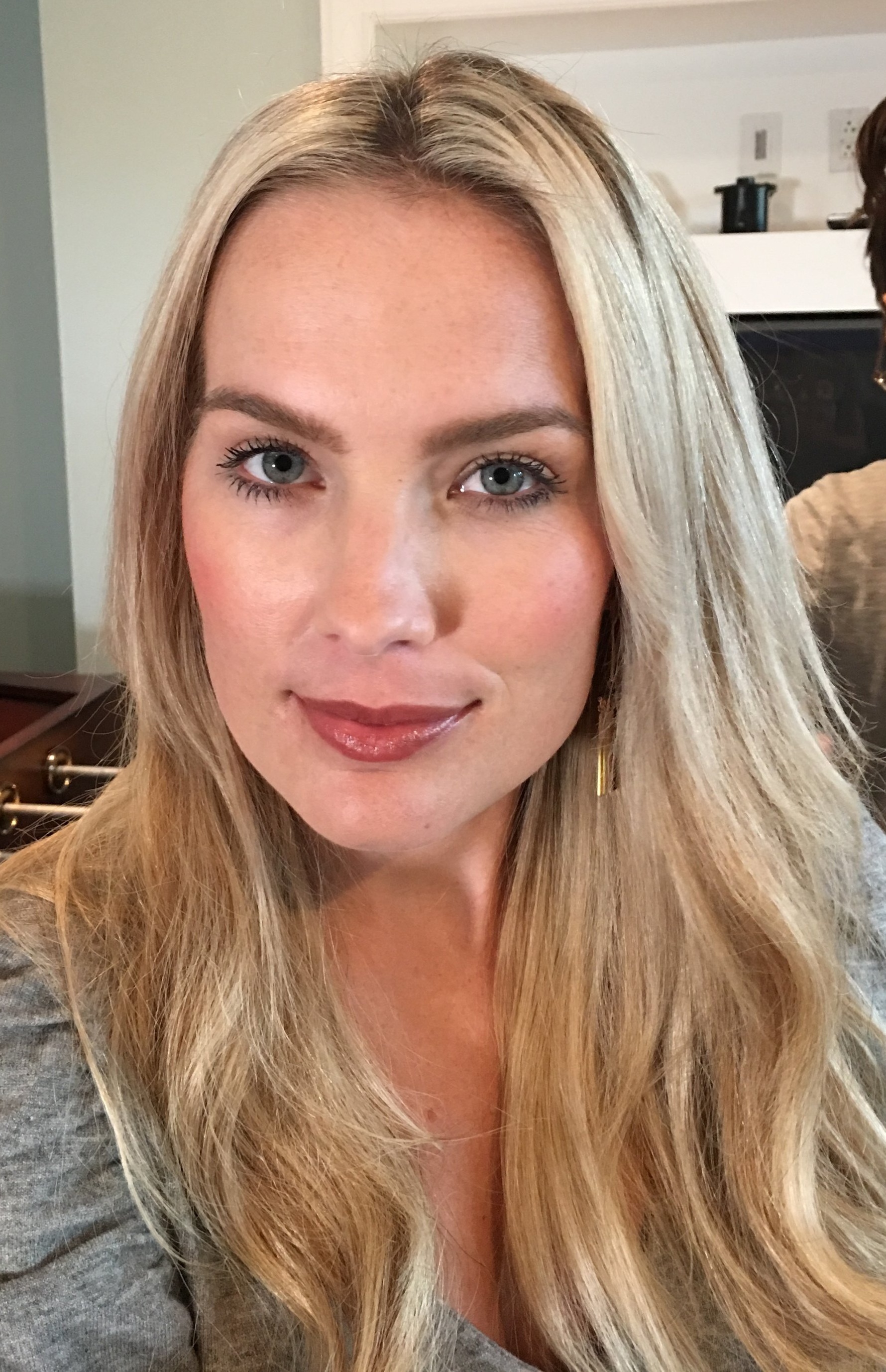 Fresh Faced Beauty or Quick and Lovely
Fresh Faced Beauty
Fresh "no makeup" makeup looks aren't just for the models in those magazines you see everywhere. In this lesson we will go over how to embrace your natural beauty and how to enhance it without looking like we even had to do much. Do you have freckles you love but don't know exactly how to work with them? You will after this lesson. I want to show you how beautiful each nuance of your skin can be and this is the lesson just for that!
—
Quick and Lovely
Sometimes we don't feel like spending a lot of time on our makeup in the morning, or maybe we just don't have the time. In this lesson we'll go over how to get that refined and "just a little more put together" look for those times that you really just don't have the time! Do you want to have a short routine that will only take you about 10 minutes? This is the lesson for you.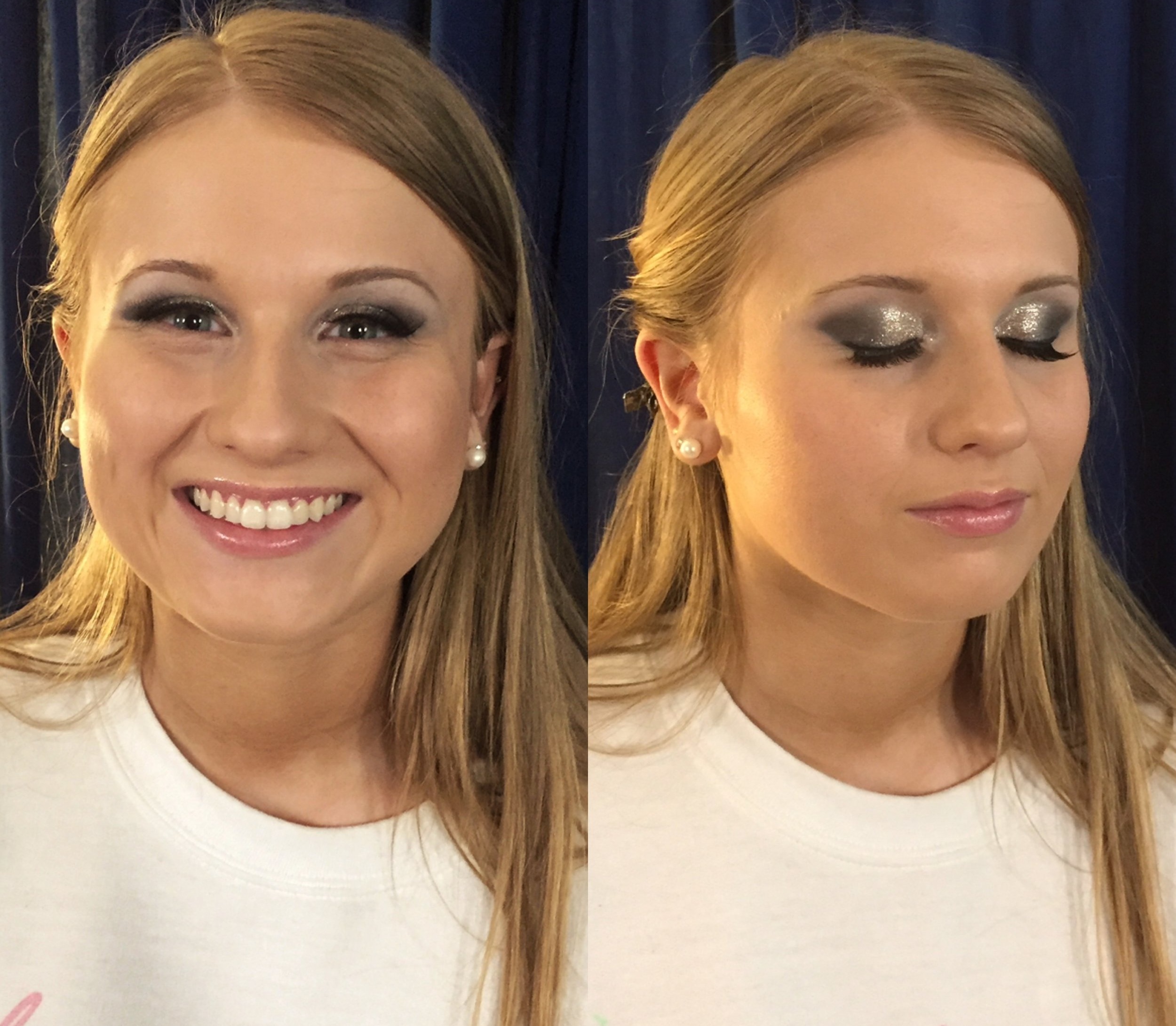 Who doesn't want to feel like a million bucks for that special occasion? This lesson is all about getting glammed up for that party or special night out. We're going to show you how to bring some drama to those beautiful features of yours and how to pair the rest of your makeup with your favorite focal point.
The solution Alyssa uses does not and will never contain any harmful or toxic chemicals. There are only 5 ingredients which are Purified Water, Dihydroxyacetone: (DHA) a simple carbohydrate compound derived from plant sources such as beet sugar and causes a natural tanning of the skin when applied at the right concentration. Cane sugar, Whole Leaf Aloe Vera, Benzoic Acid: A naturally occurring compound with antimicrobial properties, and is found naturally in cranberries, prunes, greengage plums, cinnamon, ripe cloves and apples.
Non-Toxic Spray tanning at Studio $45.00 —
Spray Tan packages are available and help you save $$! Please Contact me about purchasing your tanning package!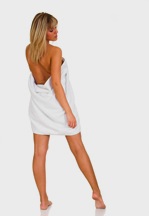 What others are saying about our Organic Spray Tans
"This is by far the best tan I've every had! The color is amazing and it looks so real. After I get this tan, people actually stop me and ask if I have been on a tropical island. I am very impressed!!!"
"This tan has given me results that no other tan has. I love the fact that it is safe and non toxic. I will never use another tanning company..."
"I was a bit skeptical at first when a friend told me that I could get a good tan in about 5 minutes that would look real and not turn orange. Wow, was I ever wrong, this is the most incredible tan that I have ever seen!"
"It was a quick and easy appointment, and now I have a tan I love!"
Since 1950, Alcone Company has been supplying professional makeup artists with the best beauty products from around the world. Now they are bringing their exceptional makeup and skin care to everyday women and men through our new brand, LimeLife by Alcone. That means you can now purchase some of the same makeup I use in my kit!
Use what the Pro's use!
"We're creating something different, something important, and something we can be proud of in offering better performing makeup and safe skin care at affordable prices so everyone, young and old, can be amazing every day!
Quality as a core value
Quality is one of our greatest distinctions as a company. We are renowned beauty experts that built a direct-selling model while most of our competitors were direct-sellers who built a beauty brand. As a result there is a big difference in the performance and quality of our products. But most importantly, we value quality because our family name and the business we have grown over the last 3 decades is behind this line. It is not just another beauty line, it is what we actually use, love, and know is better than everything else out there. When a woman buys our products we want her to feel that they are worth every one of her hard-earned dollars.
Our Planet
Our family is very concerned about how our brand impacts the environment. We design packaging that will not only be beautiful but thinks about long-term impact. That is why, when possible, our packaging replaces plastic with biodegradable paper-based options, uses recycled paper material, and is customizable, leading to less consumer waste down the road. We are advocates of the creatures that share this planet with us and have never tested our products on animals and will continue that guarantee along with our manufacturers as we grow our line. In 2014, LimeLight was proudly endorsed by The Leaping Bunny organization for our commitment to end animal testing and cruelty in the beauty industry.
Really the best
Since 1950, professional makeup artists and their clients have shopped our New York City retail store and warehouse for the best makeup from around the world. Over time certain products consistently stood out as the best, receiving rave reviews from our customers, bloggers, and the press – these are the products we've included in the LimeLife cosmetic line.